10 Reasons Why Men Hate Diwali Shopping
When it comes to guys, shopping is a big capital 'NO'! And on top of it, when it is Diwali shopping in question, there is no possibility in hell, they would ever commit to it happily!
1. The market is so crowded as if everything is on sale with 100% discount on them!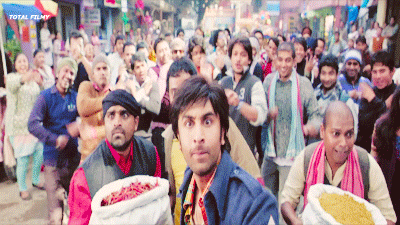 image source/ Shemaroo- UTV Motion Pictures
2. The prices are super hiked, and there is no chance of bargaining at this time of the year.
image source/ Dharma Productions
3. As if guys ever do bargaining?! LOL. This is another reason why they hate shopping this time, since bargaining becomes a more of a basic necessity here.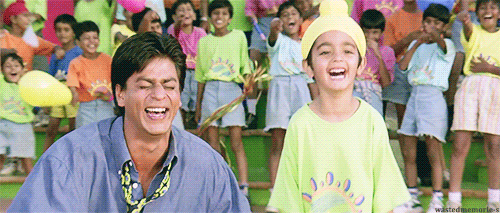 image source/ Dharma Productions
4. "Buying new clothes? Is it really that necessary?" Guys just don't get the point of hopping from shop to shop just for something as crude as 'clothes'!
image source/ Yash Raj Films
5. And if they have to go with their mom or wives… God help them. They definitely can't stand the toran shopping. "Every f***ing toran is beautiful. Now get over with it already"!
6. And what's it with rangoli? Is it even worth it? Buying some colored powder that's not even gonna last a few minutes before some neighbor kid will run over and ruin it!
7. And diyas? Do we really have to do this every damn year? "There is a carton full of them already in the store room!" Series are better lookwise as well as in efficiency.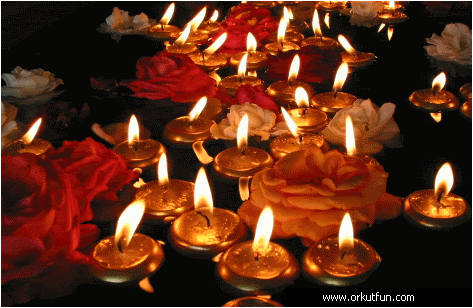 8. Hey! I did not mean they love to go buy a series either! "Don't we have them in every color and packed nicely in that cardboard box next to the ones with diyas?!!" What's the need to buy a new one again?!!
9. Curtains and bed-sheet shopping with mom?!! "No please! I have already had enough of the torture from the stuffy shops and your fuss over microscopic defects in designs and patterns!"
image source/ Yash raj Films
10. Electronics… mmm… well that's ok. I can manage with this one. But if you want me to look into it, do it my way! Online shopping zindabaad!" 😉
image source / Featured Image Source
For more such entertaining stories do and Follow @allviralstories on twitter. You are awesome!