12 Funny Signs Which Prove Indians Are Crazy For Cup(s)(s)(s) of Tea Everyday
We Indians are crazy for our daily doses of gallons of 'chai'. How much…let's find out.
1. 'Utho utho subah ho gayi…jaldi se pi lo 'chai' thandi ho gayi'! No morning can start without a hot cup of tea. It is like our antidote to the sandman!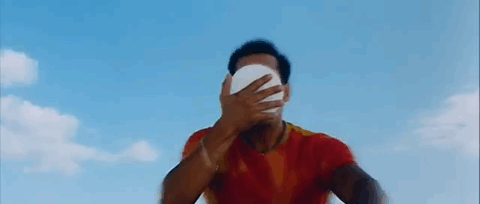 2. A cup of tea is enough to greet every 'mehmaan'. 'Arey sunti ho, Sharma ji aaye hain. Ek cup chai toh lana'.
3. It can make or break your reputation. Don't offer one and people will definitely say, 'Kaise log hain, ek cup chai tak nahin puchi'!
4. Or if you offer one, chances are they would say "Kitni bekar chai banayi. Bilkul pani. Kanjoos kahin ke"!
5. Or it can become a reason for that sexy n' proud smile of yours, when somebody claims "Wah saab aapke yahan ki chai pi kr toh maza aa gaya"!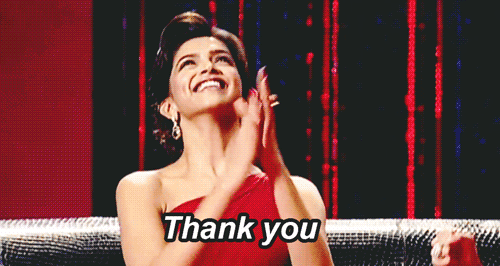 6. Stuck somewhere? Have a cup of tea. It is a solution to everything. "Ek cup chai mil jati to sala dimag chalne lag jata'.
7. It is a sure shot cheer up program. "Chal be bhool ja sali ko aur ek cup chai pila". From upset to happy in no time!
8. Even seasons change the mood in favor of tea. In rainy season, heavy rainfall outside and a 'garam chai ki pyali' in your hand…. what can one ask for more?!!
9. And winters? Tea could as well be a second name for winters. "Dilli ki kadkadati sardi aur garma garam chai…ahaaaa" pure bliss.
10. We Indians can't even do the hot summers without tea. "Cola shola apni jagah hai" but evenings are booked for tea, no matter what.
11. Infact, eyes meet and hearts beat over a cup of tea! 😉
12. In short, tea could be 'Cheen desh ki Tulsi' but for us Indians it is our life line. Chai kabhi bhi, kahin bhi chalegi. 😉 🙂
image source / Featured Image Source
For more such entertaining stories do and Follow @allviralstories on twitter. You are awesome!