15 Struggles That We All Faced In The 90s
The 90s was a wonderful time, no constantly ringing mobile phones, no instant shopping and no break-free dependence on the smart phones and internet! Life was simple and serene. However, these very simple things were also quite struggles then, when we had to live them!
1. Having to get out of our cozy homes after dinners on Sundays to call 'nana-nani' from the nearby S.T.D. booth.
2. Waiting for days, before we could get the negatives could develop and we see the final photographs.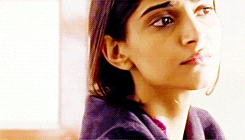 3. Waiting for hours in front of the radio for your favorite song to play again so that you can record it.
4. Had to press and test again and again, the 'backward' button on your tape recorder to listen to your fave song.
5. Sifting through the yellow pages to search for an address or contact number.
6. Getting a map or asking for directions to the address, from the passers-by.
7. Once out of the home, having no means to contact your friends to know where they would be waiting for you.
8. To wait for ages for the Dial Up to connect so that you can use the internet.
9. Then your mom picking up the phone, and it disconnecting again!!!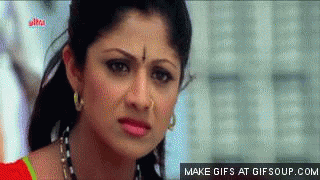 10. Waiting for Monday so that you can withdraw money from the bank.
11. No internet banking meant no online shopping either! Had to spend hours in the market.
12. And there were no malls, meaning no one stop shop! Had to spend the entire day roaming from one shop to another!
13. Having to search through endless books in the library for any project or assignment we got.
14. Having to go to the cyber cafes to play video games and search anything online.
15. Sending out letters and waiting for days before we could get the reply.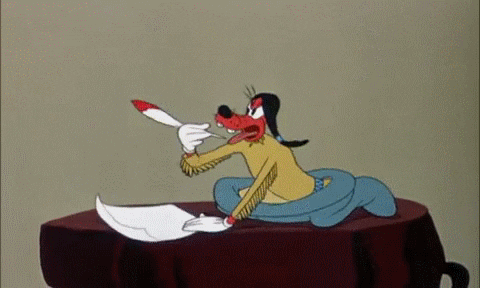 16. Answering the phone without knowing who is calling.
For more such entertaining stories do and Follow @allviralstories on twitter. You are awesome!