15 Sure Shot Signs Of An Indian Sports Fanatic
We all happen to know at least one such person who is a total sports whiz! They eat, play, watch and pray sports. It could be football, cricket or just about any game…. Uh oh… that brings us to our first sign of a sports fanatic….
1. He hates anybody who calls sports a 'game'. Do not dare to call it 'just a game'. It's bigger than the Eiffel and wider than the Pacific for him!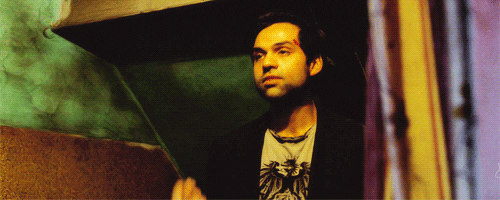 image source/ Ronnie Screwala
2. He would have at least one of the merchandise of his favorite game and favorite team. He would cherish it like his own baby. Don't touch it. Don't look at it. Don't even breathe near it!
3. He rises up every morning to the smell of the sports section of the newspaper… yeah… coffee can follow.
image source/ Yash Raj Films
4. His favorite pastimes are reading sports illustrations or watch Ten Sports.
image source/ Red Chilies Entertainment
5. He likes to enlighten everyone with his straight facts on various sports and players.
image source/ Sony Pictures- Meteor Pictures
6. And even polishes other's knowledge by testing them whenever possible by playing quiz quiz with them.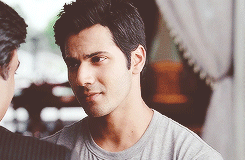 image source/ Dharma Productions- Eros International
7. His only regret in life is not becoming a player himself. No sweats. His son or daughter will be!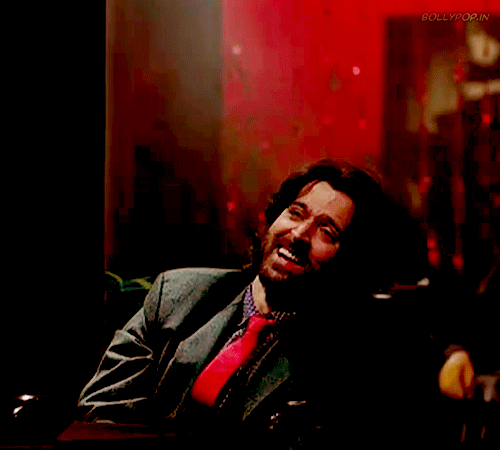 image source/ UTV Motion Pictures
8. His bedroom has posters of his favorite players and he would worship them like God. They are God!
image source/ Red Bus Film Distribution- Fox Searchlight Pictures
9. He would do anything to watch a match in a stadium… 'TV mein wo feel nahin aata'!!
10. He takes a ritualistic off when the world cup series is going or maybe even anything smaller… (Oops! Did it again!)….Nothing is small..nothing!
image source/ Shemaroo- UTV Motion Pictures
11. He remains glued to the TV screen the whole time the match is on. Peeing can wait.
12. He has a set of his own superstitions related to his fave sport, not game; and will do all kinds of 'totke' to help his team win.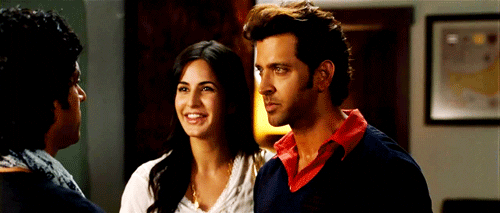 image source/ Eros International
13. And he will not even let you bend his rules all that while when the match is going on!
image source/ Eros International
14. He is the happiest man on earth when his team wins. P.S. Now is the time to ask for the money back that he claimed he never borrowed or for anything at all… he is the most 'dildaar aadmi' right now!
image source/ Eros International
15. But if his team loses, he is the saddest little thing and also the most dangerous…don't dare f*** with him if you value your life!!!
For more such entertaining stories do and Follow @allviralstories on twitter. You are awesome!