16 Common Embarrassing Situations Everybody Can Relate To
All of us must have had a million of embarrassing situations registered to our names. Everybody makes flukes, makes a complete idiot of himself and all the time. Some of the commonest and also the most hilarious embarrassing situations which everyone on earth can relate to…
1. Staring at someone a long time to recall who that is.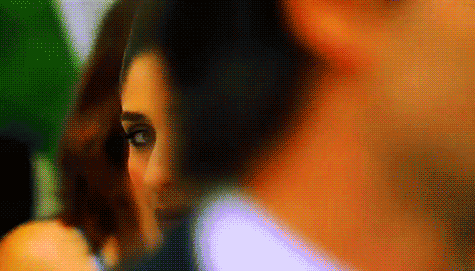 image source /Nadiawala Grandson Entertainment- Eros International
2. Or staring blankly in the air only to find out you have been staring at a complete stranger who has creeped out now! Oops!
image source /ShowMaker Pictures
3. Laughing at something that only you found funny when nobody else did.
image source /ShowMaker Pictures
4. Laughing uncontrollably and so much that it made you snort. Crap! Hope it wasn't your crush whose joke you were ;laughing on.
image source /Yash Raj Films
5. Making seriously disgusting sound in public and pretending you you did't do it.
image source /Sony Pictures- Meteor Pictures
6. Trying to hear what the people standing next to you are talking about.
7. Peeping into somebody's phone over their shoulder.
image source /Dharma Productions- ShowMan Pictures- Yash Raj Films
8. Sending a text or a missed call to someone and saying it was by mistake.
9. Attempting to shake hands with someone but accidentally kissing or touching them in the totally wrong areas!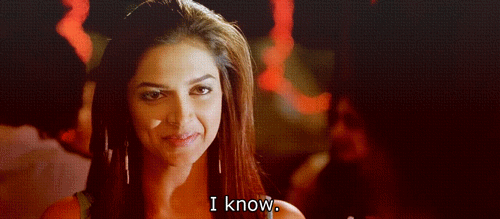 image source /UTV Motion Pictures
10. Wearing clothes inside out or mismatching footwear in public.
image source /Yash Raj Films
11. Thinking of something and start smiling or laughing sitting all alone.
12. Not understanding a thing what the other person said to you and laughing in response, when he quizzically stares at you.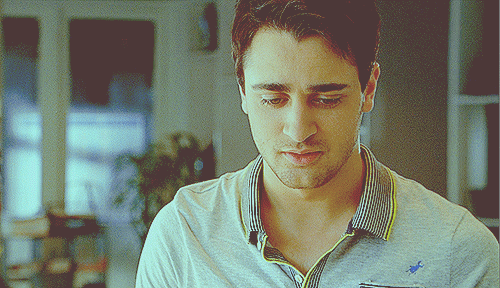 image source /Yash Raj Films
13. Trying to make an impression on somebody and slipping down to fall right in front of him.
14. Going on talking to somebody or holding his/her hand and suddenly realizing it's not who you thought him to be!
image source /Yash Raj Films
15. Thinking someone has a major crush on you, but when you are showing him/her your tantrums, he dismisses you.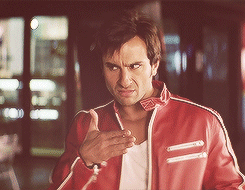 16. Calling someone names while talking to somebody, only to find out that person is you just abuse is this person's dad or him himself!
image source /Shree Ashtavinayak Cine Vision Ltd. feautred image source: Vinay Pictures
[mashshare]
For more such entertaining stories do and Follow @allviralstories on twitter. You are awesome!