16 Most Wonderful Nursery Rhymes We Still Remember 'By Heart'!
It is pretty amazing how we forget what we ate in the breakfast this very morning, but remember it fairly well some things which we heard or saw in our childhood. Nursery Rhymes are one of such wondrous little things, which were so simple, enjoyable and joyous that we tend to remember them, no matter how old we grow.
1. Twinkle Twinkle Little Star
This one tops the list. Whenever we see the starry night sky, we still inadvertently remember these cute line.
2. Johnny Johnny Yes Papa
Perhaps the most popular of all of the nursery rhymes which has even inspired all kinds of Indian versions ending in 'muh toh kholo…aak thooo' or the latest Bollywood Johnny!
3. Humpty Dumpty Sat On a Wall
The funny little egg (or-looking man) who couldn't climb back on the wall…. we still feel pity for it. 🙁
4. Teddy Bear Teddy Bear
Cutest poem ever. Hands down. We used to go nuts reciting and acting it out as kids.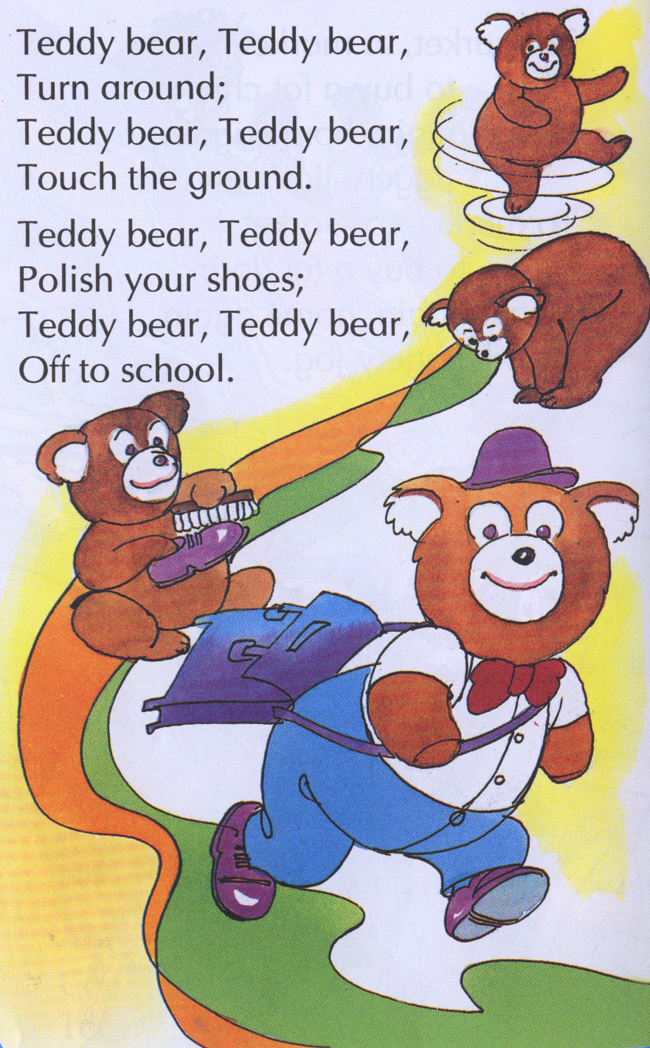 5. Jack And Jill
We have all heard many of the suggestive naughty versions of this one. It only emphasises how popular it was when we were kids and even now!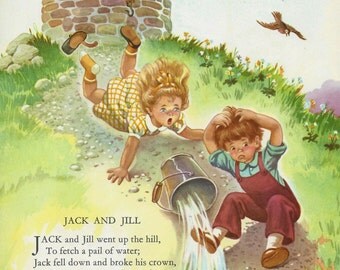 6. Mary Had A Little Lamb
Aww… what a cute pet lamb.
7. Little Miss Muffet
Eeekkk!! We can all relate to poor Miss Muffet.
8. Hot Cross Buns
Umm… Yummy hot delicious buns.. whose daughters won't like them?
9. Pussy Cat Pussy Cat Where Have You Been
Once we all thought it was a cute thing to sing this. Now.. head turns! Sad! 🙁
10. Baa Baa Black Sheep
Baaa….! Loved those sheep didn't we?
11. I'm a Little Teapot
Another of the lovely poems we used to keep singing playing with our toys! Still love it so much!
12. Hickory Dickory Dock
Mice will play when the cat is out…
13. One Two Buckle My Shoe
Next popular number from our sing-a-song list.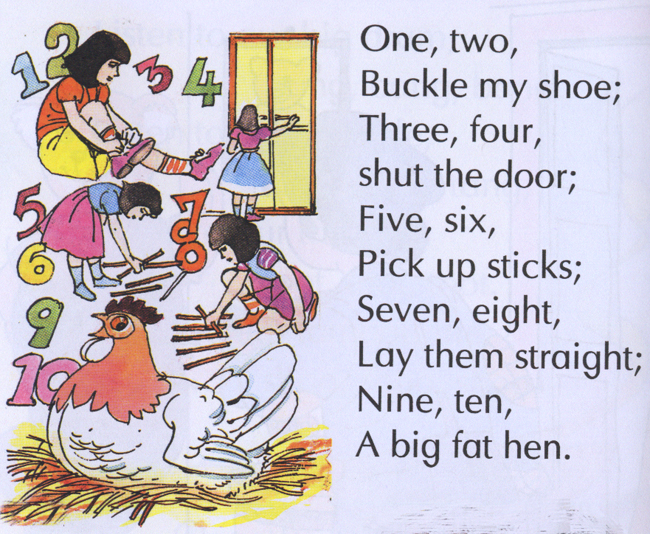 14. Chubby Cheeks
Every little girls' anthem. 😉
15. Piggy On The Railway
My personal favourite. Perhaps because of the word 'piggy' being soooo damn cute! 🙂
16. Rain Rain Go Away
We all sang this the whole day when it rained all through… Spoiler alert!
For more such entertaining stories do and Follow @allviralstories on twitter. You are awesome!