17 Signs You Are A Kid At Heart
We all have a child inside us, don't you agree?
1. You love popping bubble wrap.
2. You envy all the kids who get to have 'shakkar ki bori' ride on their pops' backs.
3. If given a chance you would still love to do that.
4. When you are alone you like to dance yourself crazy.
5. When you are walking on a paved path, you like to count the tiles.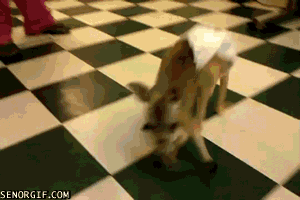 6. Or hopping on the alternately colored ones.
7. You still try to skip the stairs in between and climb on the farthest one possible or try to climb them backwards.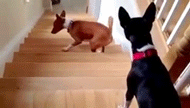 8. Kids special meals are always on your secret wish list whenever you go out to dine.
9. Jumping on bed, is still what you enjoy when you check in, in your hotel room.
10. Also, you love to jump in puddles and make a splash.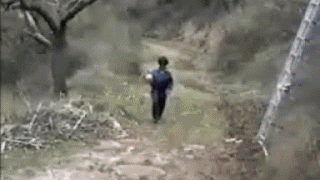 11. You like to repeat whatever the person in front of you says, just to annoy him.
12. You would never leave a chance to play 'ready pe ready' or 'pitthu' even now.
13. Lying in the grass and imagining different faces in the clouds is still one of your favorite hobbies.
14. Or putting up challenges like who can hold his breath the longest.
15. When you fall sick, all you want is your mommy to be at your side.
16. You like to throw tantrums and love it when people give in to your wishes.
17. You still like to eat a spoonful of jam straight from the jar or lick the cream off the biscuits before biting into them.
18. Pillow fights are still cool.
19. There is nothing like a nap right in the middle of the day!
For more such entertaining stories do and Follow @allviralstories on twitter. You are awesome!