8 Things You Really Need Take Care Of This Diwali
Though maybe unknowingly, lost in the excitement of Diwali we often become careless and insensitive. Let us take a look how we do that and make this Diwali a brighter one.
1. Safety measures while lighting crackers are the most ignored part if you don't want to look like a tandoori chicken, better take good care of some basic safety rules.
2. Better not wear any nylon clothing. This is actually not even a warning since, who the hell likes 'nylon' anyway? Unless, what you're planning to wear is just your socks.
3. Don't wear any flowy clothes. Leave those 'lehrate duppatte' for the bolly heroines sweety, if you don't wanna catch fire? Do you?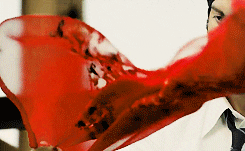 image source/ Reliance Entertainment
4. Keep the patakhe away from your face to avoid any harm to you pretty pretty face. Nobody likes looking like the lead of Ramsay Brothers' movies.
image source/ T-Series- Eros International
image source/ Vinay Pictures
5. Check the 'fussi' bombs from a distance… they like to 'SURPRISE' you! Let that not come to you as a SHOCK!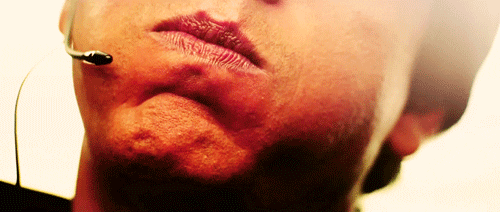 image source/ Eros International
6. Light a rocket only when kept in an upright bottle… You don't want a bonfire in your house.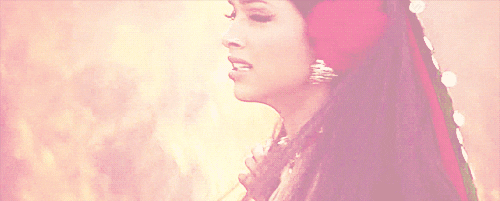 image source/ Red Chilies Entertainment
7. Don't burst crackers past 11pm. Your cutie baby and pados wali nani both need their sleep. Or they won't let you sleep for a week ahead.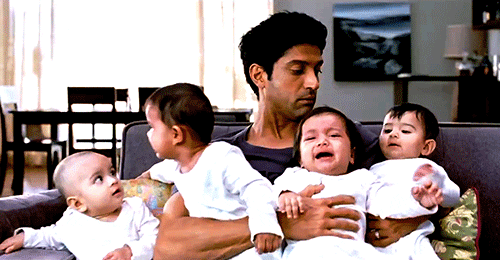 image source/ Balaji Motion Pictures
8. Lastly, keep some clothes, sweets and crackers for those street kids too who rummage every year through the riffraff of your cracker wastes… They too deserve the fun and celebrations what Diwali is all about. (no pun intended here. 🙂 )
image source / featured image source : readitt.in
Have a Safe and Happy Diwali!! 🙂 Share this piece of information with all your friends.
[mashshare]
For more such entertaining stories do and Follow @allviralstories on twitter. You are awesome!