Holi 2019 Party Near Mumbai And Pune at Discover Resorts
It's that time of the year again!
With winter leaving and the vibrant spring making its way into our calendar, the festival of colours is marching towards us with excitement. Falling on 21st March of this year, Holi is the time when all of us let our guards down and get ready to splash colours all over our friends and family. Looking for a Holi 2019 Party Near Mumbai And Pune?
Then reading though this article is going to be a big Holi treat for you.
Holi is a festival that deserves to be celebrated in the best way possible with the right kind of vibrant colours, fun music, and all the booze that you require to set yourselves free. When talking about fun, Mumbai is a must-include destination that will make you fulfil your dreams – quite literally!

If you are looking for Holi 2019 Party Near Mumbai And Pune for Family, Couples, Friends, this resort will be the best option and the closest one for you. Bringing both the Punekars and Mumbaikars together, Discover Resorts is hosting one of the biggest and the best Holi 2019 Party Near Mumbai And Pune for Family, Couples, Friends at their large resort property located in Neral, Karjat.
Coming to the epic Holi 2019 Party Near Mumbai And Pune at the Discover Resorts, here is a brief listing of everything you get here on the day of the festival:
Holi Themed Lunch
Enjoy your Holi Lunch with a proper Holi Themed Buffet that will offer you a wide variety of regional delicacies. Right from Salad to Dal Chaawal, there is everything on the menu for you to feel like home.
Holi 2019 Pool Party and All Day DJ
What better than laying in the pool and enjoying music from the DJ all day, if given a chance? Blow your steam off before the colour play by relaxing in the pool and swaying to the tunes of the DJ.
Holi Party 2019 Color Fest and Rainbow Rain Dance
The ultimate colour fest that drenches you in colourful paints from top to bottom, followed by the rain dance to make you feel sober.
Holi 2019 Photo Booth
How is a moment ever better without pictures that will bring back memories? Click wonderful pictures with your family at the photo booths that are Holi themed, giving you some Instagram time!
Face Painting and Neon Tattoos
Get amazing tattoos on your face that will glow in the dark, and make for a perfect way to enjoy after the colour splash. *secretly hiding your colour stains*
Holi 2019 Special Movie Screening
After a tiring day, lay back on your seats and enjoy the outdoor movie screening with your friends and family to call it a day!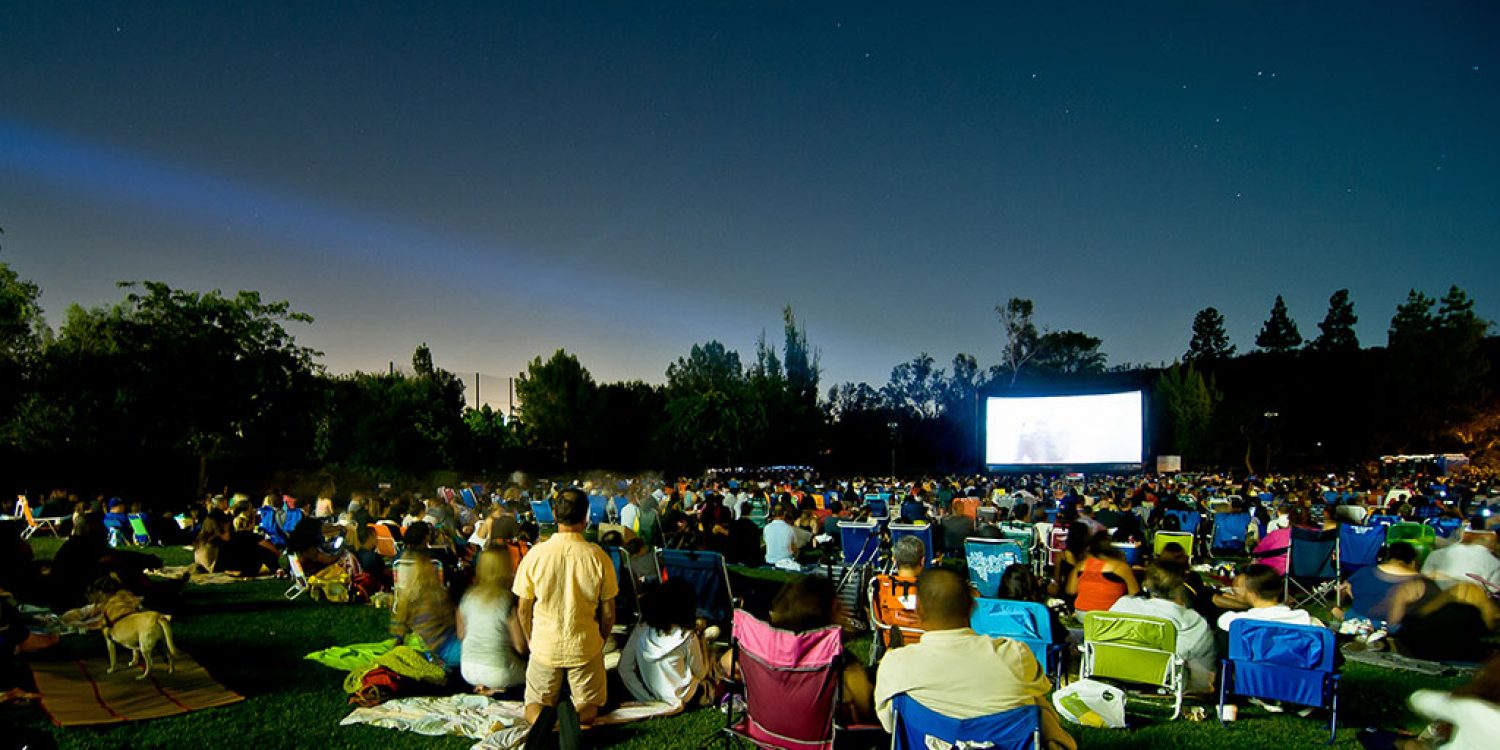 Holi 2019 Family Dinner
Offering the best of their chefs, the dinner will finish your day on a good note and a happy tummy that will make you fall asleep in a wink! *good food implies good sleep, right?*
Most Importantly, It Is Right Place For The Family
If you are here to enjoy with toddlers and kids, then fret not!
All you new parents can breathe a sigh of relief as the Discover Resorts have a huge play area for the kids of the families. At the Children's Room, there are games, dancing, and singing that will keep your little one occupied while you play Holi. They also offer 50% off for children of the age 5-11 and a complimentary stay for children below 5 years.
The event would cost you INR 2,500 per person including all the meals right from breakfast to dinner with the stay. Whereas the unlimited alcohol and thandai package would cost you an extra INR 1,000. Apart from this, they also have a day picnic rate of INR 1500 per person including the breakfast, lunch, and hi-tea alongside access to the party until 6 pm.
A perfect spot for families with kids and all the kind of enjoyment filled with unlimited DJ and scrumptious meals. Go ahead and book your spots before they sell out and you miss your chance at this amazing Holi Party.
So What Are You Waiting For? Book Now!
You can also avail a discount for early bird registrations before 15th March!
For more information call us on +91 9319860099 or write at info@discoverresorts.in
Make your reservation before its full at the Discover Resorts. Limited seats available!
For more such entertaining stories do and Follow @allviralstories on twitter. You are awesome!